About us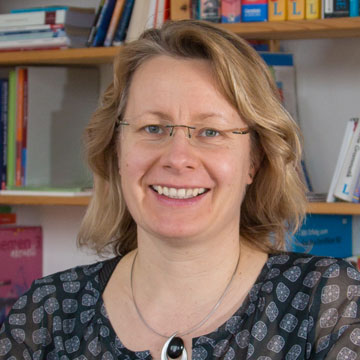 Yvonne Herrmann-Teubel
Yvonne studied German as a foreign language/ English and Lusitanistic (Portuguese) in Leipzig and Lisbon before she began to teach at the University of São Paulo. After having worked in Germany for some time she moved to Switzerland where she has been teaching Expats since 2008 using her intercultural experiences. She comes from Germany and is the owner of ExecuTeach/ German Language School.
Andro Boksic Franchini
Andro was born in a Swiss family in Croatia. After his German studies in Zadar and Zagreb he continued his studies in Zurich where he has been living for already 15 years. During this time he collected a lot of experience as a language teacher at different levels and supports the German Language School with his knowledge and his skills.